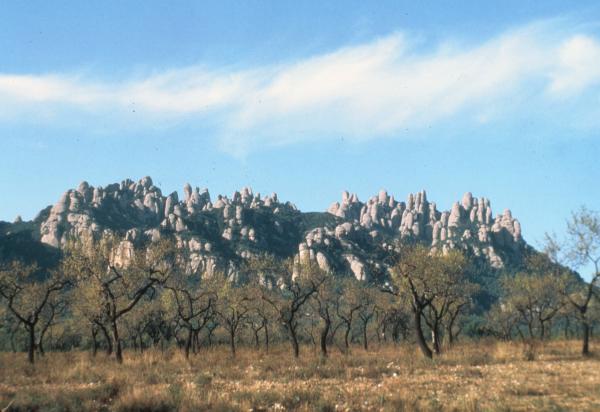 Lost and Found at the Cathedral

A place we had been many times before,
walking in through the tall brass door.
Drop a dollar in the box for the poor,
to our place in front over marble floor.

I am here at the Cathedral with you,
Where often old things look like new.
This time along with the usual crew.
Live singing with the musicians on cue.

A lost and found gathered behind the pews,
where the ushers gather what you may loose.
It's not suprising they have paid their dues,
and will always listen to different views.

And when I say lost, it somehow got away,
tearing all the meaning out of your day.
Then in a moment of clarity you chose to stay,
freely given healing spirit - no need to pay.

And now I thank the clergy on every side,
Especially for help when a loved one dies.
And during these days of changing tides,
at Cathedral, the doors are always open wide.