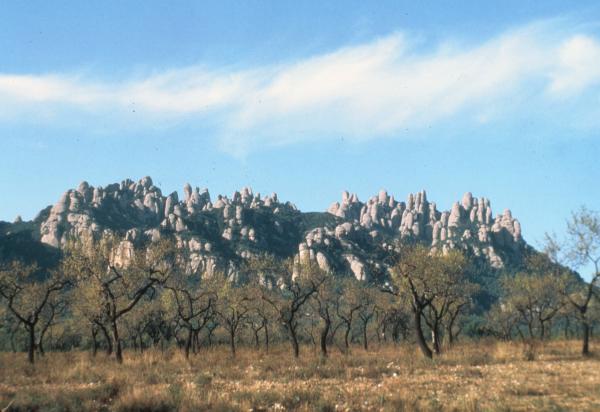 Planet Point Law

I told you about my bgood friend named Bill,
I tell you that he's a casualty still.
Now here's another clue that I saw,
It's called the Planet Point Law.

It's in your internet screen,
your TV scene
your virtual Zoom team.
It came to me from a dream.

Like all those times Putin went to the South Pole,
When his depression was black as coal,
Because his whole country was on the dole,
And a balanced electrical charge was his goal.

I gave it to the US Marines,
some down to earth human beings,
We wait until the payback gets real,
like a Vegas card deal.

Planet point law means basically this,
any point on the globe can be put on a list
a signature at the orgin exists,
the telecom transfer can hit like a fist.

But it is more subtle than that
it stalks through the web like a cat.
watching TV where you sat
nibbling at your nerves like a rat.

I didn't want to raise an alarm at all,
but some of you could slip and fall.
It's even on sports and football,
I just want to put out the call.

There's always the place where east meets west
and when north meets south it's always the best,
planet point is real and I do not jest.
Will you join me in this quest?