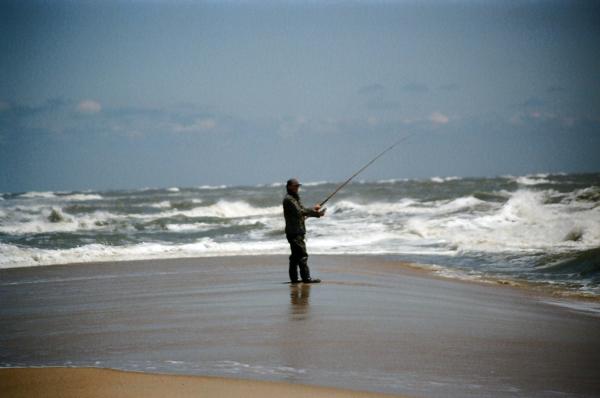 The Longevity

Out of the fight I wanted to be,
just sit back and watch it all on TV.
My doctor said it was best for me,
it could only extend my longevty.

They said my best years were two decades past,
that was the time so many others had crashed,
And I was to chill and not take things too fast,
that was the best way to make a long life last.

Now I sit comfortably in shade on the beach,
I thank loved ones and strangers willing to teach.
I'm grateful my longevity is well within reach.
But the world news is pulling my soul like a leach.